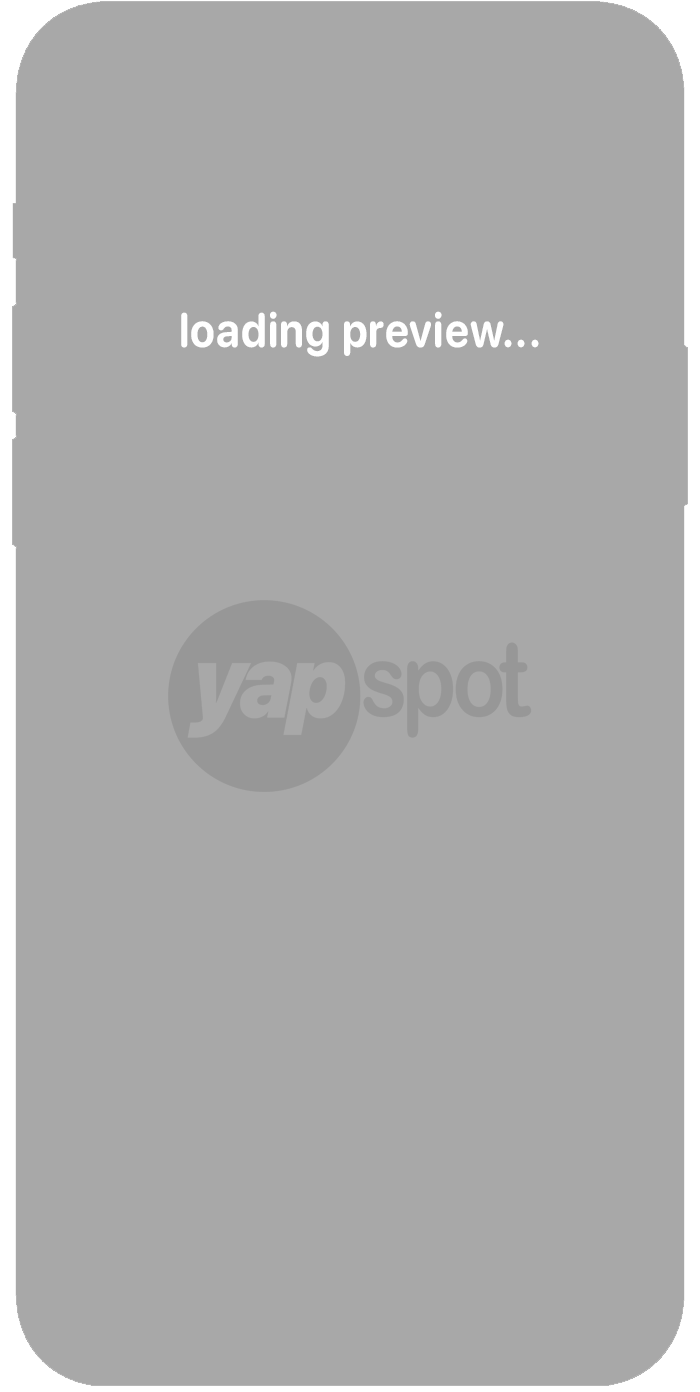 Tell me something good
Broadcast in your own voice for the world to hear.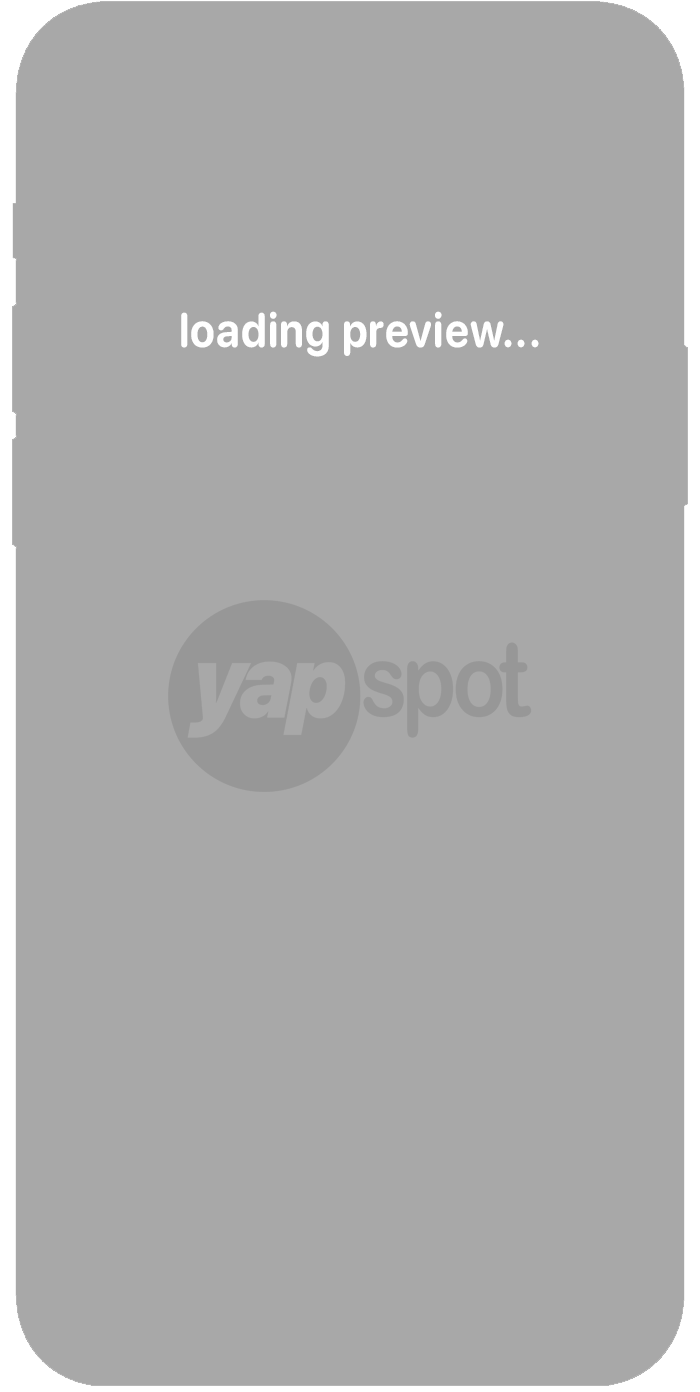 Our map speaks for itself
Explore globally and listen to regional broadcasts. Add a scanning distance to limit broadcasts to your desired region, and have the map follow you while you travel.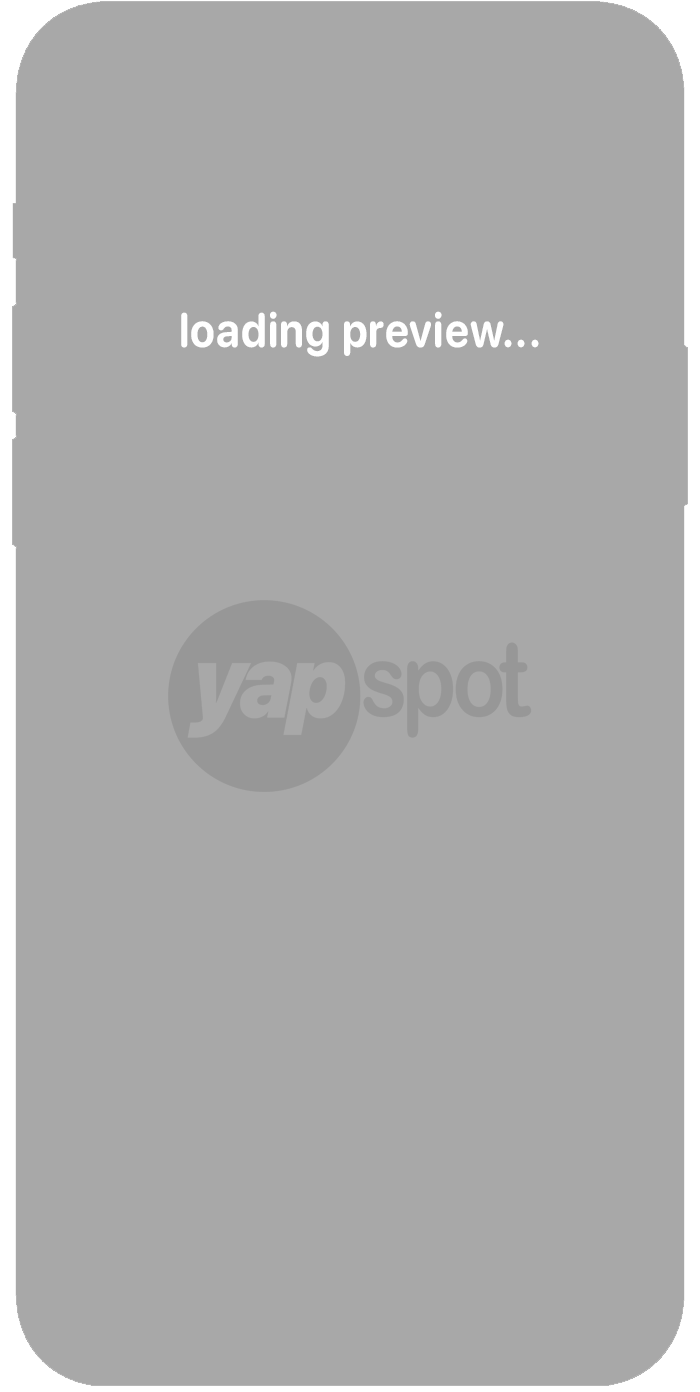 Hear all about it
Speech-to-text allows you to explore transcribed broadcasts. Listen, reply, like and share with anyone.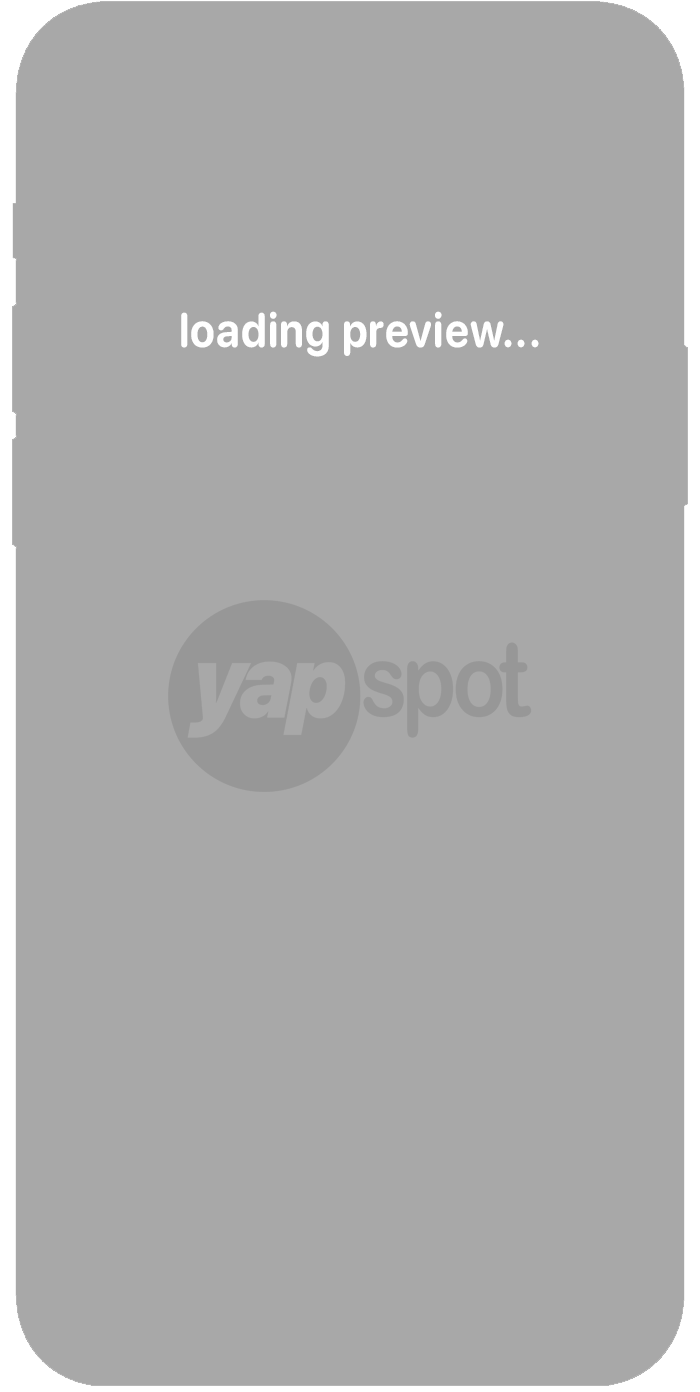 Easy listening
Search contributing broadcasters and control how and if you hear them.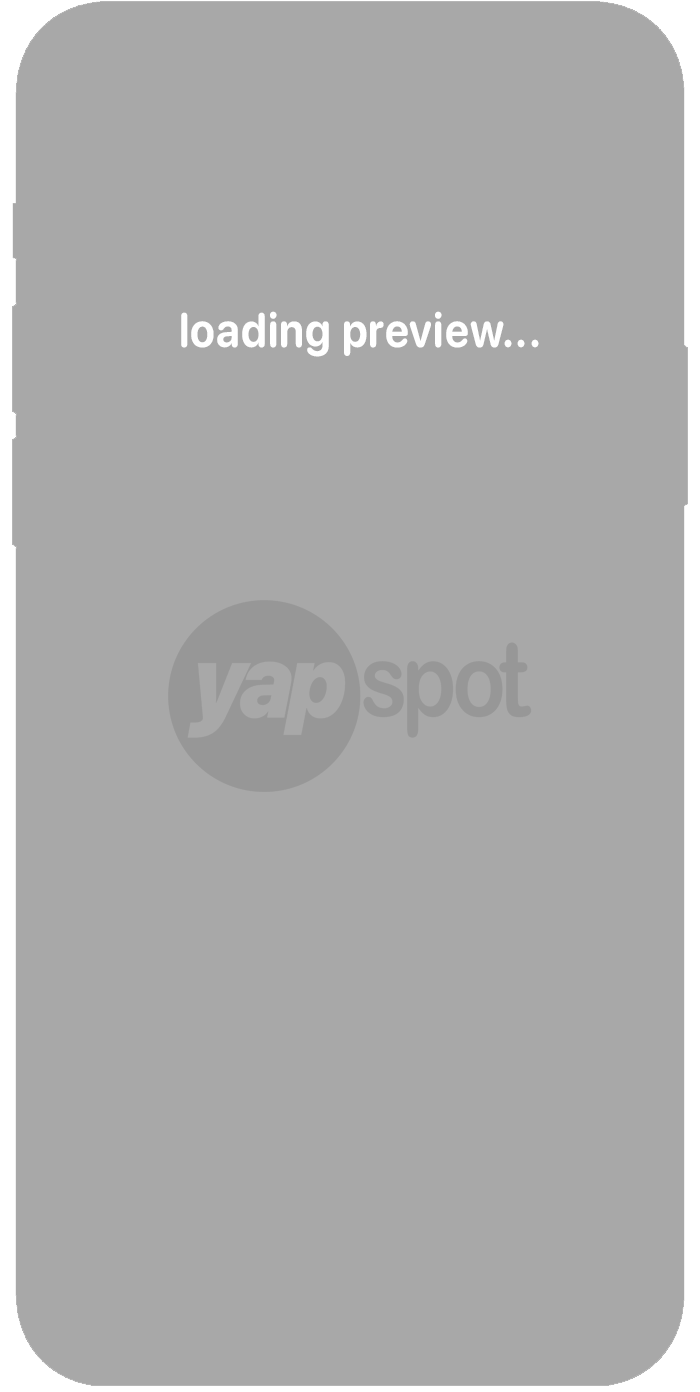 Could you please repeat that?
Discover your favorite users and enjoy their broadcasts.