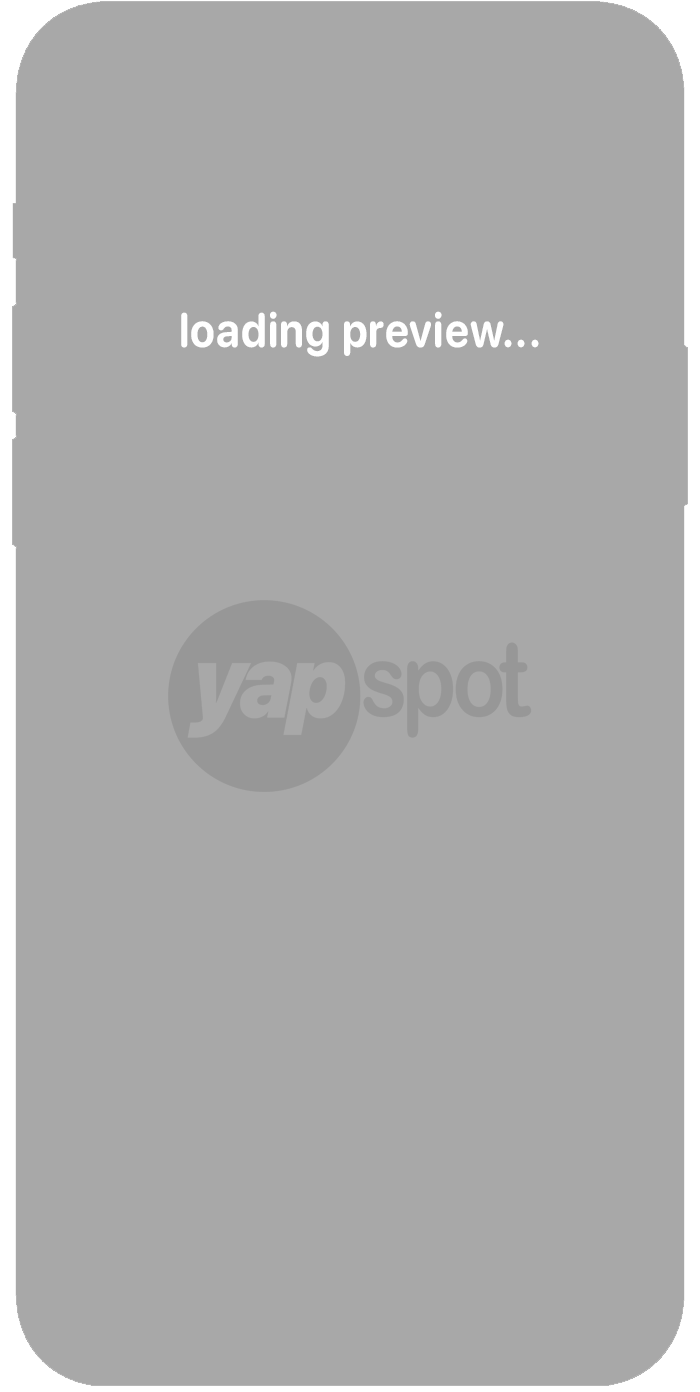 Use the power of your voice to speak to the world
Record and broadcast for everyone to hear. Optionally target a specific user who will be notified when you reply to them, even when they aren't using the app.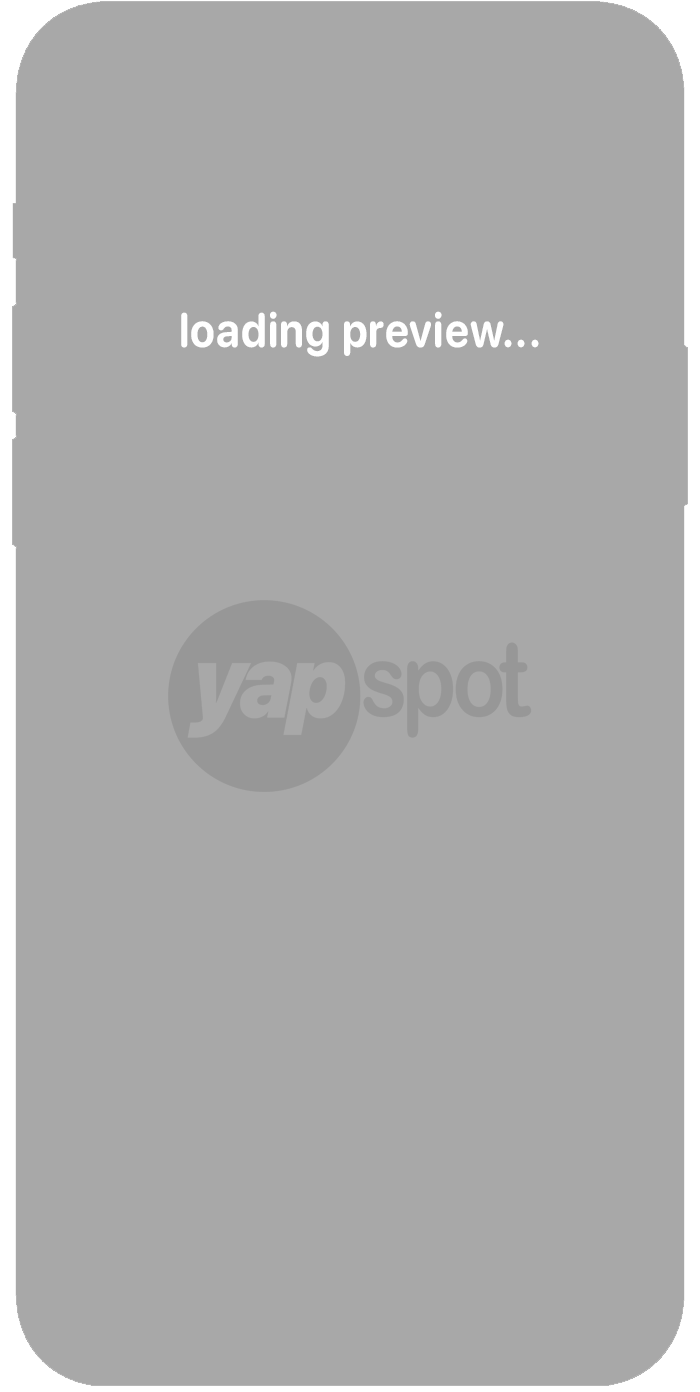 Browse the latest broadcasts
Broadcasts are converted to text using speech-to-text, allowing you to browse visually. Respond, "like" and share a broadcast with anyone. Mute and/or prioritize (VIP) users to customize your listening experience.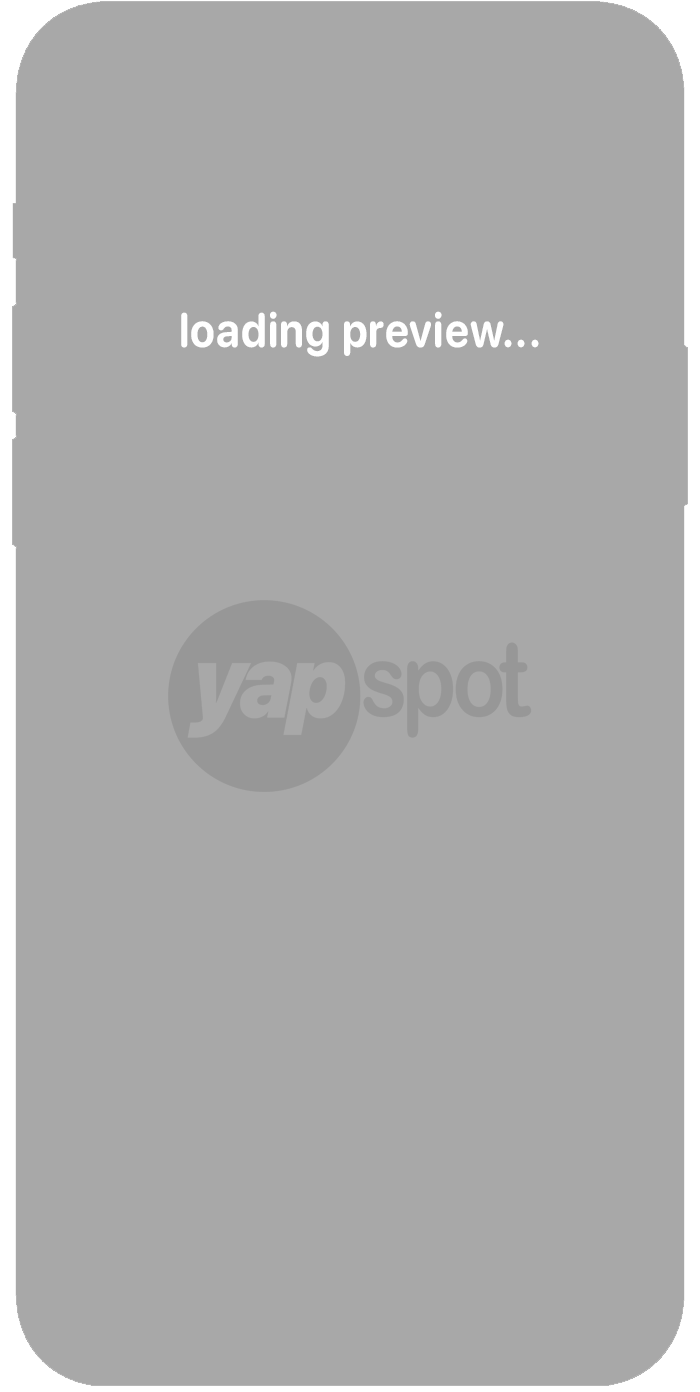 Use the map to browse and listen in on what's happening in places of interest
Pan and zoom the map to any place in the world and tap a green map pin button to listen to broadcasts made near that location. Limit sounds by distance from your current location if you only want to hear local or regional broadcasts. Set the map to automatically track your location, making for relevant listenting as you travel.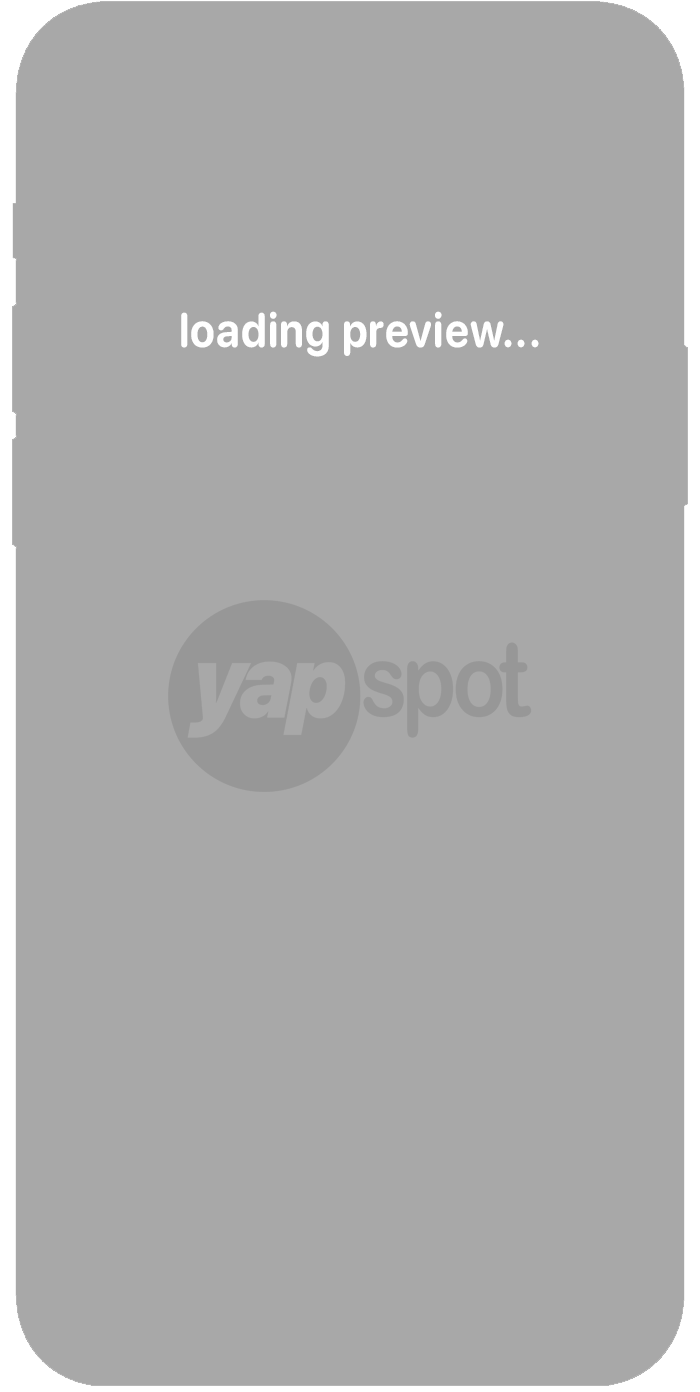 Browse and search for contributing broadcasters
Find users by browsing the user list or search for a user by their nickname. Filter and view only users that you've prioritized (VIPs) or filter to display only users you've muted (blocked).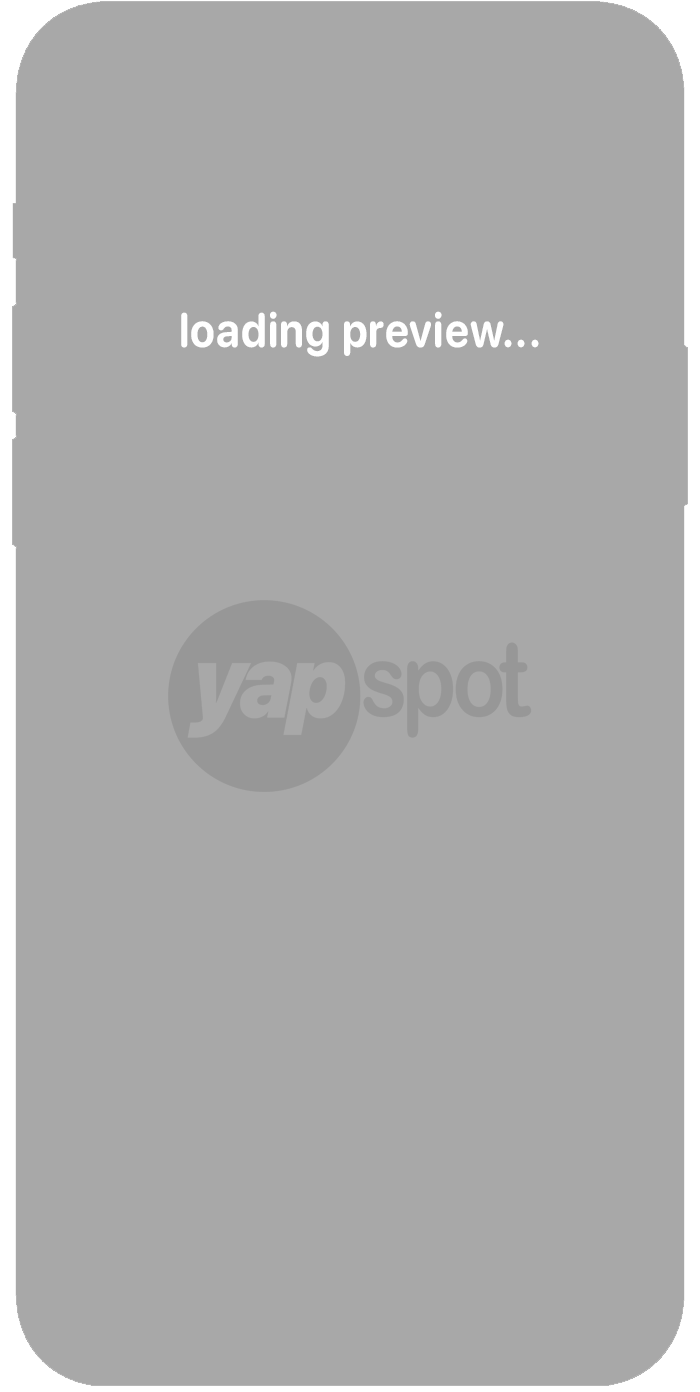 Browse broadcasts made by a specific user
A gret way to hear all broadcasts made by your favorite users. Respond, "like" and share these broadcasts with anyone. Mute and/or prioritize (VIP) a user to prioritize their broadcasts or mute/block a user to avoid hearing them during auto-playback via the map view.